remodeling services in vero beach
We offer diverse services to new construction, internal and external refurbishment, alterations, providing a complete one-stop solution for all your construction needs.
Get a free estimate today!
full home renovations and anything in-between
Remodel rates can vary widely, but we'll make sure that we have your remodeling project covered at the best price so you can have the best Vero Beach remodeling experience.
plastering
Expertly filling holes to restore your surfaces to former glory, we guarantee a smooth, attractive finish.
Our service offer interior and exterior painting. Get inspired by the amazing range of colours we have to offer.
We remove your old floor, and install all kind of flooring such as Cork, Laminate, Stone, TIle, Vynil, Wood or Carpet.
Remodel your kitchen with trust, cabinets, countertops and backsplash. You'll love it.
We'll help you plan the bathroom you've always dreamed, we are a full-service bathroom remodeling.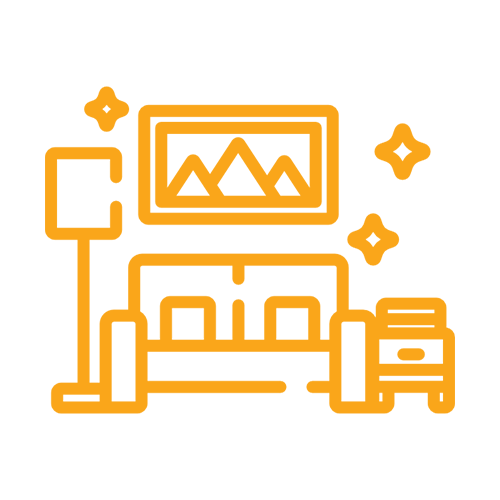 We remodel your space and satisfy your need, we rebuild it, change your tiles, the walls and colors.
Convert your garage into a clean organize space easy to reach your items and save your car easily.
These hard surfaces need the extra force provided by pressure washing to remove any grime or dirt.
satisfaction guaranteed
We promise we'll draw smile in your face with our hard work and compromise.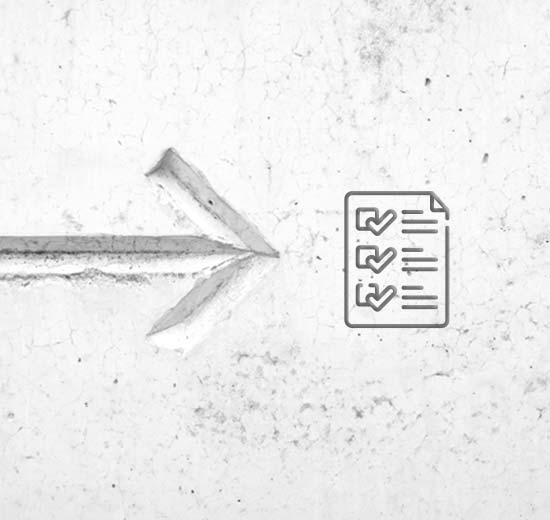 Give us a Call or Contact us Online

The first step to achieving the home of your dreams is get in contact with Urban Remodeling.
Just simply pick up the phone and give us a call at (772) 404-8939 or fill out the simple the contact form and a team member will contact you shortly.
Schedule a Fast in Home Consultation
Once you've gotten in contact with us by phone or online, you now can schedule your fast in-home consultation. Our team of experts will work with your schedule and availability to plan your personal in-home consultation at a date and time that is convenient for you.

Built With Integrity
Urban Remodeling offers you quality craftsmanship and service in every project.
our strategy
Develop and maintain long-term relationships with all of our clients.
Outstanding service
Attention to detail refines our way to remodel and improve your home.
our aim
We work with the client from inception to completion to meet their unique needs.
They helped me turn my ideas into reality, I love the new modern look of my kitchen, I'm so happy with the results. Urban Remodeling is a very reliable Vero Beach Contractor.
My husband and I wanted a bathroom addition and master bedroom renovation, we had such an incredibly positive experience working with Urban Remodeling.
Opening hours
Mon to Fri: 8:00  - 5:00
Sat: 10:00 - 1:00
Request your consultation