We are a small family business, with big goals for your needs.
We offer diverse services to new construction, internal and external refurbishment, alterations, providing a complete one-stop solution for all your construction needs.
Our aim is to construct environments that enhance the live of the people who use them, which results in satisfied clients.
We work hard to convert that experience into excellent quality and maximum value for each project. We take client objectives seriously, and whether we're working on a small or large development project, we work with the client from inception to completion to meet their unique needs. We strive to ensure maximum value on time.
We invite you to review our current and past projects, to understand our exemplary quality standards, and to learn more about us.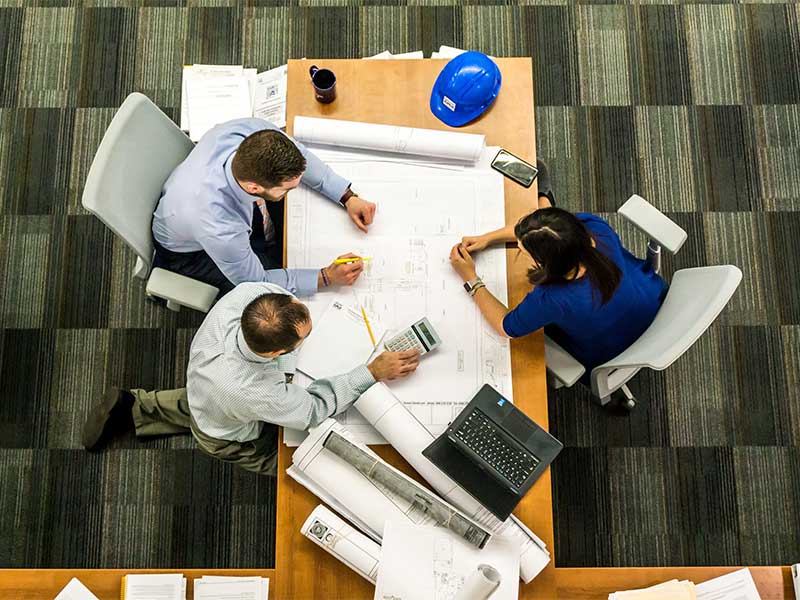 Opening hours
Mon to Fri: 8:00  - 5:00
Sat: 10:00 - 1:00
Request your consultation