Get a free estimate today!
Remodel your kitchen with trust, cabinets, countertops and backsplash
We promise that you are going to love your kitchen remodel.
Your dream kitchen
We work with quality companies that provides good quality of cabinets, granite, quartz, quartzite, marble and backsplashes that covers the needs of your budget. Our work and feel on the inside is as important to us as their outer appearance.
We are professionals that guarantee our work and our client satisfaction.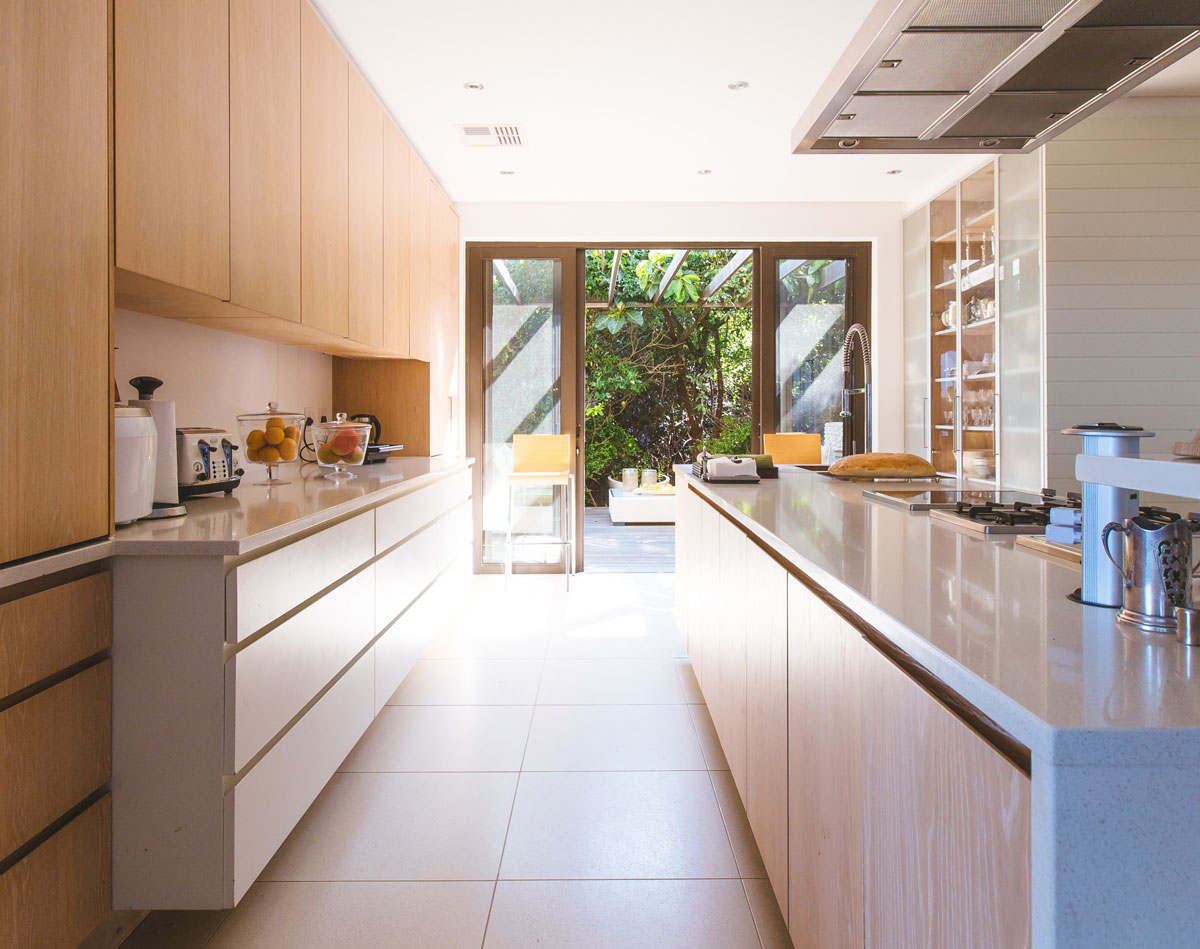 Address
We are located in
Vero Beach, FL
Opening hours
Mon to Fri: 8:00  – 5:00
Sat: 10:00 – 1:00
Email
info@urbanremodelingllc.com