Get a free estimate today!
We promise that you are going to love the results
pressure washing
Pressure washing uses high pressure water to blast away mold, dirt, mildew, and other materials. Due to the high velocity of the water, pressure washing should only be done on hard, exterior surfaces like sillings, patios, fences, decks, sidewalks, driveways, and pathways.
These hard surfaces need the extra force provided by pressure washing to remove any grime or dirt.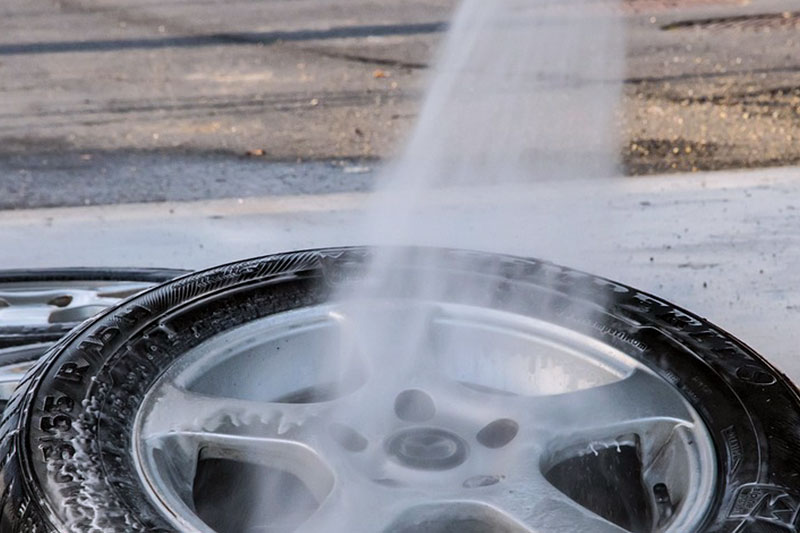 Address
We are located in
Vero Beach, FL
Opening hours
Mon to Fri: 8:00  – 5:00
Sat: 10:00 – 1:00
Email
info@urbanremodelingllc.com