bedroom and living room remodeling
Get a free estimate today!
Remodel your bedroom & living room
We promise that you are going to love the results
bedroom & living room remodeling
We remodel your space and satisfy your need, changing your living room and bed room with a simple combination of demolition and rebuilding of it, change your tiles, the walls, the colors.
We drew a smile in your face with our hard work and compromise.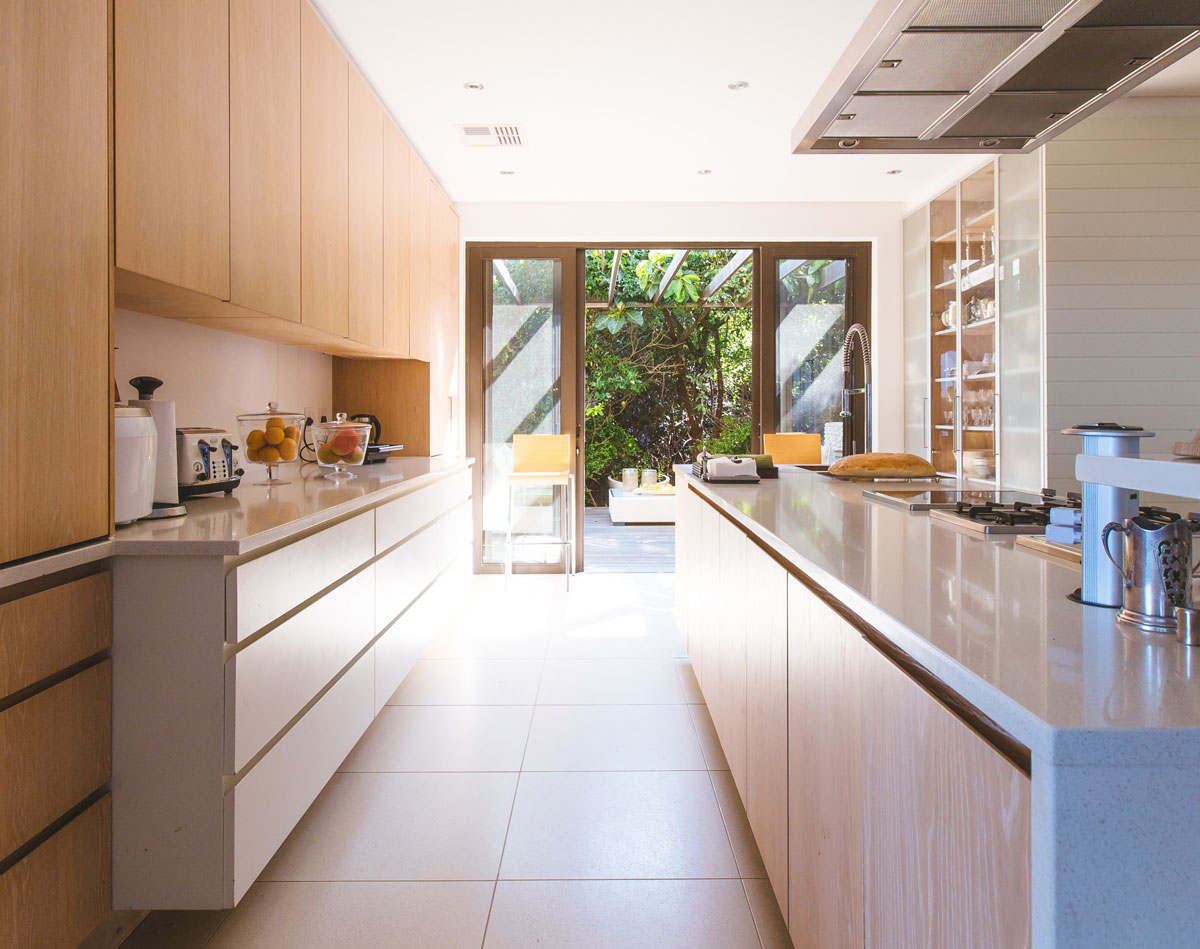 Address
We are located in
Vero Beach, FL
Opening hours
Mon to Fri: 8:00  – 5:00
Sat: 10:00 – 1:00
Email
info@urbanremodelingllc.com