Vero beach bathroom remodeling
Get a free estimate today!
We'll help you plan the bathroom you've always dreamed
We are a full-service bathroom remodel in Vero Beach FL.
Your dream bathroom
Urban Remodeling is your reliable Vero Beach Contractor. We have the solutions to your bathroom needs, we have installed thousands of showers, bathtubs, bathroom cabinets and tiles.
Our commitment is your satisfaction.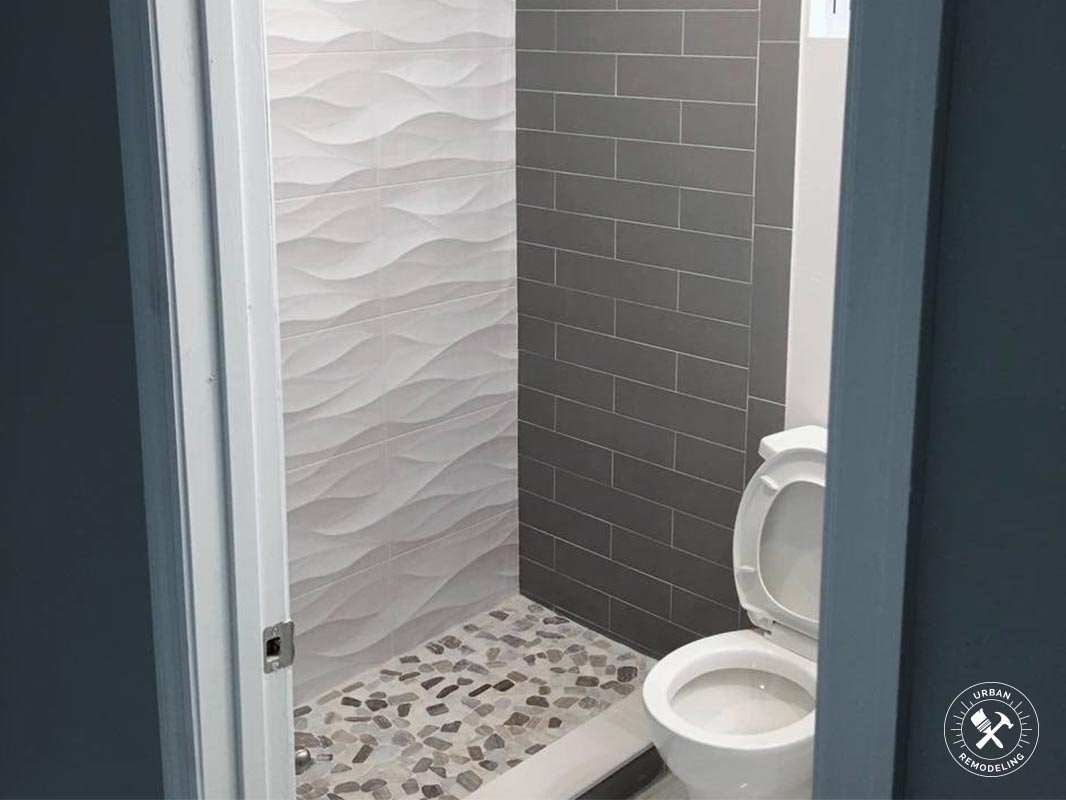 why you should hire us for your bathroom remodeling in vero beach
We've been in the bathroom remodeling and home renovation business for over 20 years. Urban Remodeling is a reliable company with several happy customers.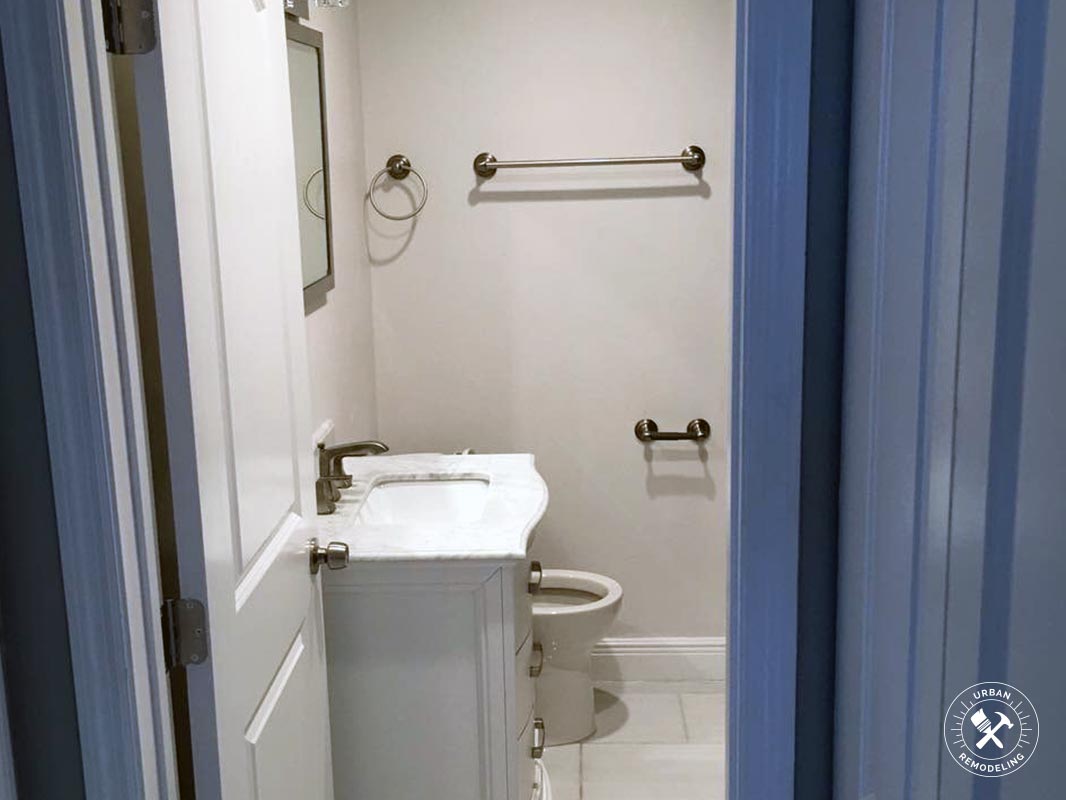 Vero beach most trusted bathroom design
Urban Remodeling is a group of experienced Vero Beach based tradesmen with a personalised approach in delivering your new bathroom.
Design and installation to meet your requirements can be delivered by Urban Remodeling on time and within budget.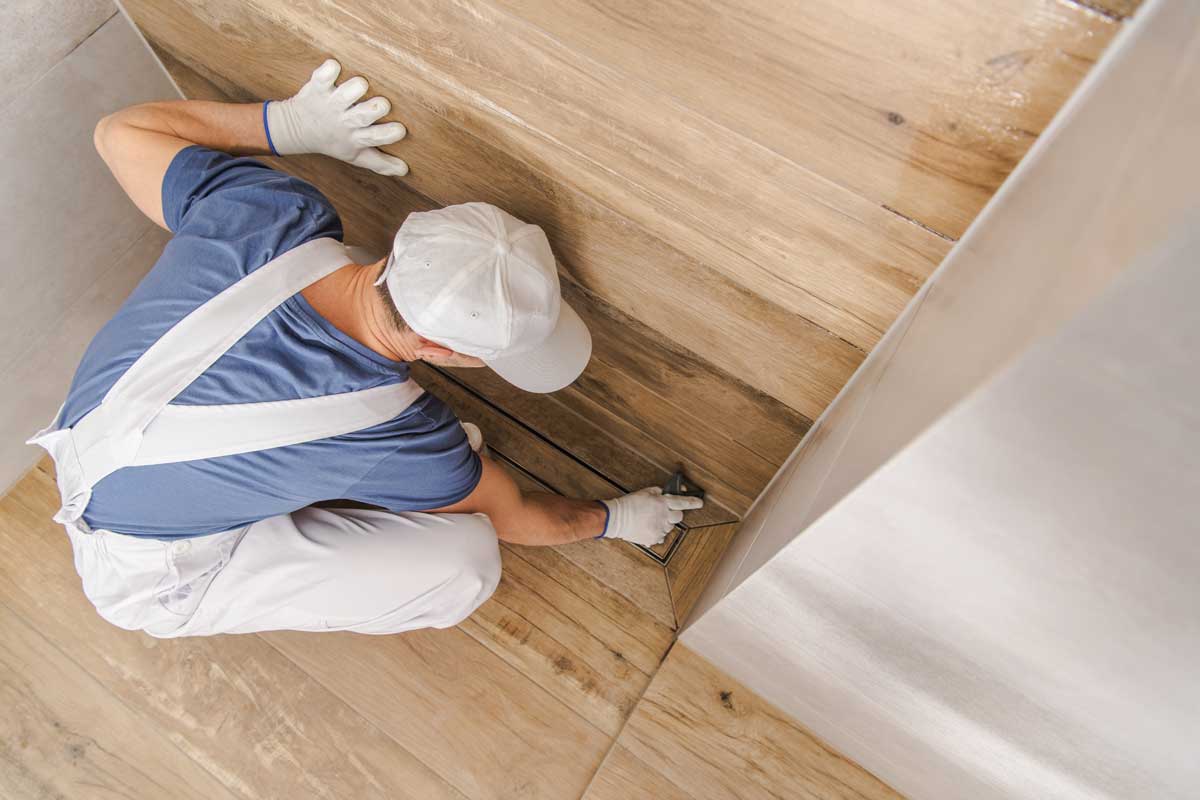 Address
We are located in
Vero Beach, FL
Opening hours
Mon to Fri: 8:00  – 5:00
Sat: 10:00 – 1:00
Email
info@urbanremodelingllc.com