Get a free estimate today!
We offer Livingroom Remodeling, Bedroom Remodeling, Kitchen Remodeling, Bathroom Remodeling, Garage Remodeling,Painting Services, Flooring Services, Plastering Services, Pressure Washing, and more.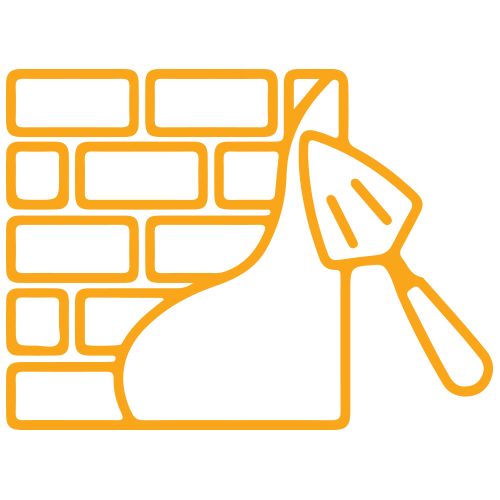 plastering
Expertly filling holes to restore your surfaces to former glory, we guarantee a smooth, attractive finish.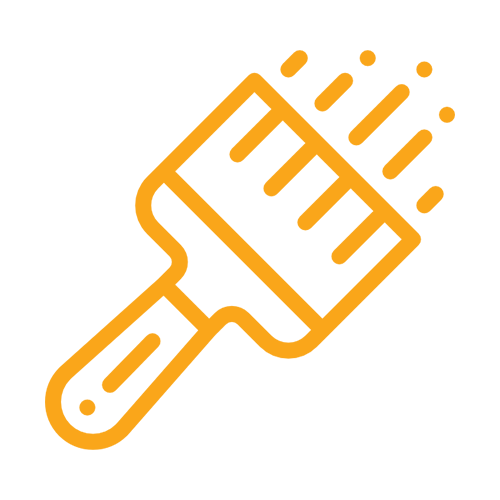 Our service offer interior and exterior painting. Get inspired by the amazing range of colours we have to offer.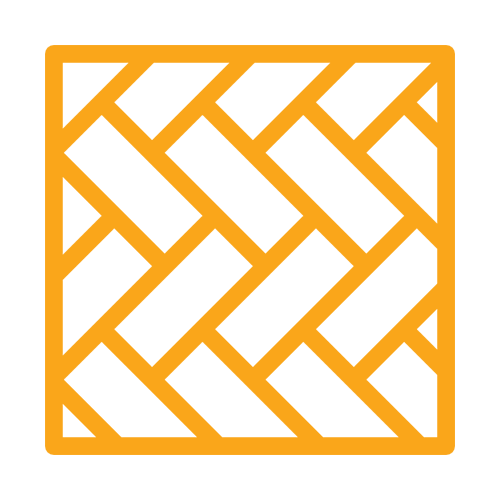 We remove your old floor, and install all kind of flooring such as Cork, Laminate, Stone, TIle, Vynil, Wood or Carpet.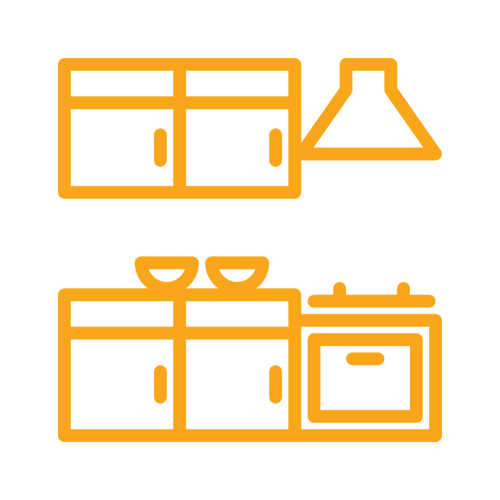 Remodel your kitchen with trust, cabinets, countertops and backsplash. You'll love it.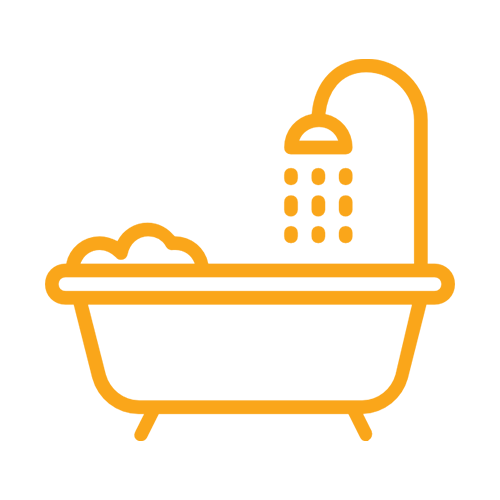 We'll help you plan the bathroom you've always dreamed, we are a full-service bathroom remodeling.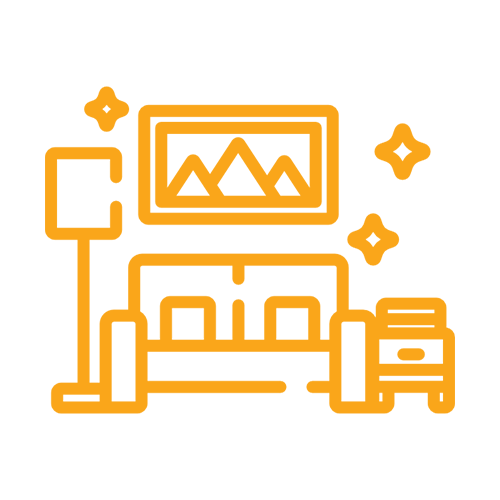 We remodel your space and satisfy your need, we rebuild it, change your tiles, the walls and colors.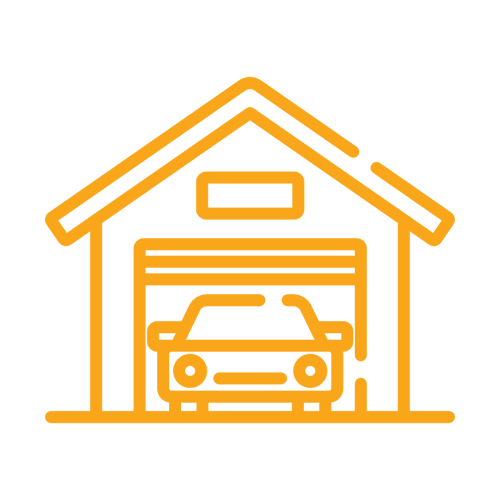 Convert your garage into a clean organize space easy to reach your items and save your car easily.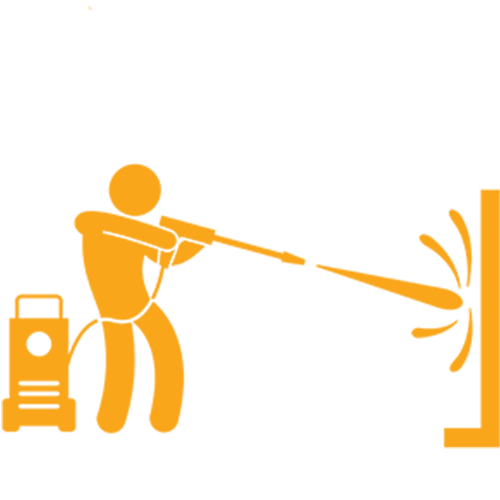 These hard surfaces need the extra force provided by pressure washing to remove any grime or dirt.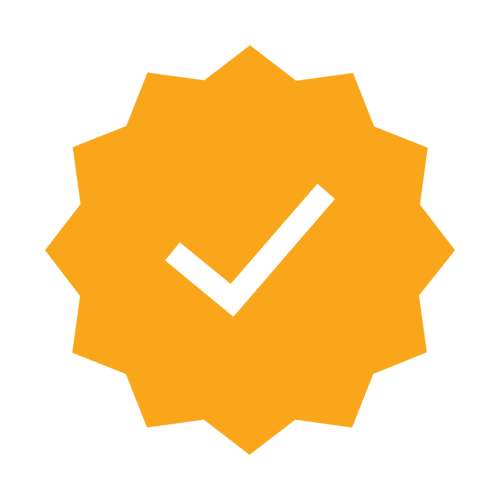 satisfaction guaranteed
We promise we'll draw smile in your face with our hard work and compromise.
Opening hours
Mon to Fri: 8:00  - 5:00
Sat: 10:00 - 1:00
Request your consultation